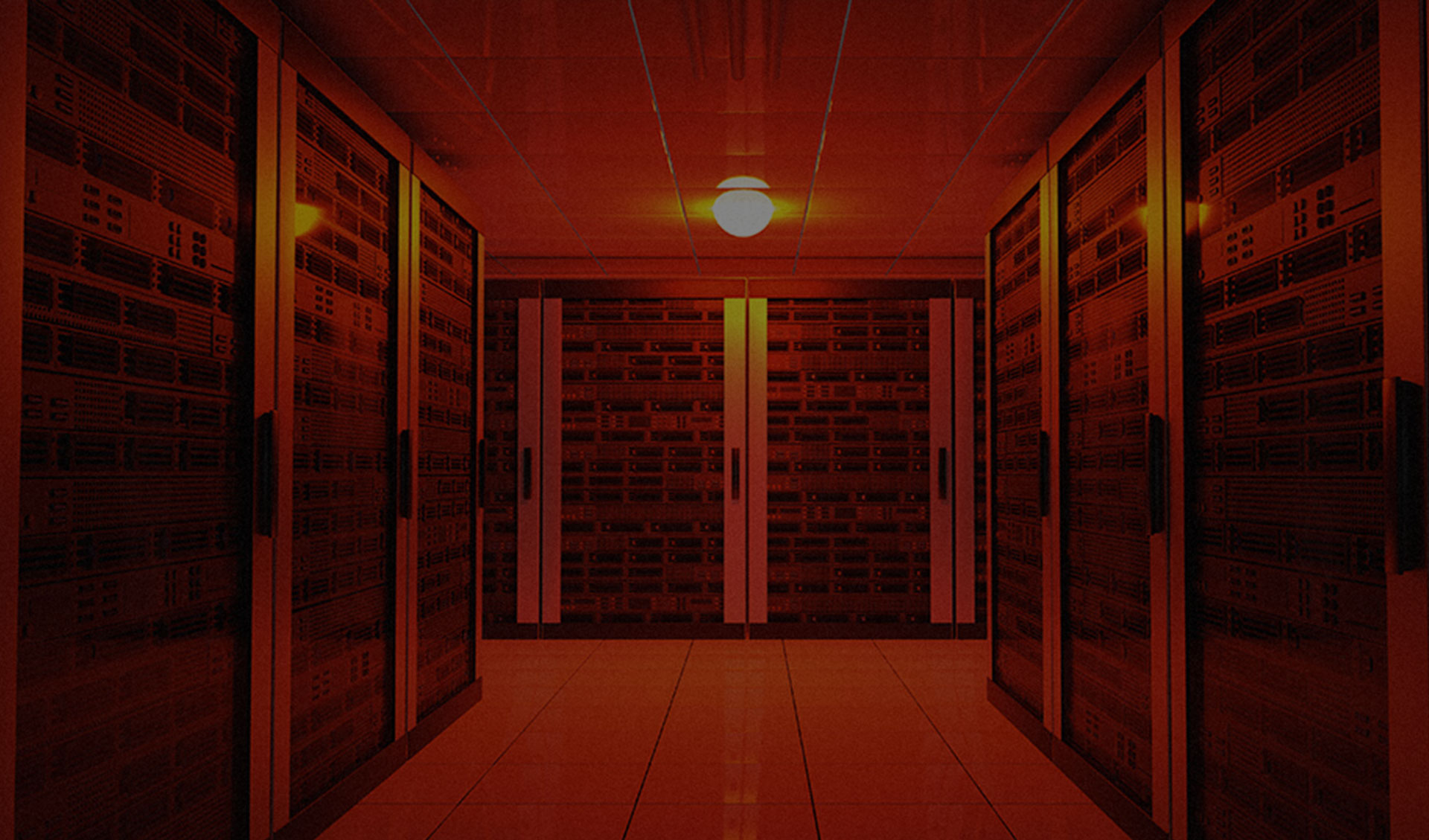 UPS & emergency lighting
in server room
Your project will always be per code and backed by our license and insurance.
Southcoast Electric has over 23 years of industrial electrical experience and we are a prime vendor for the RCMP, BC Provincial Government, and Vancouver Island Health Authority to name a few.
All of our employees hold the highest security clearance required.
Our team of estimators will quickly and accurately bid your project and our highly skilled technicians, along with our expert foreman, will ensure your project is completed correctly, on time and within budget.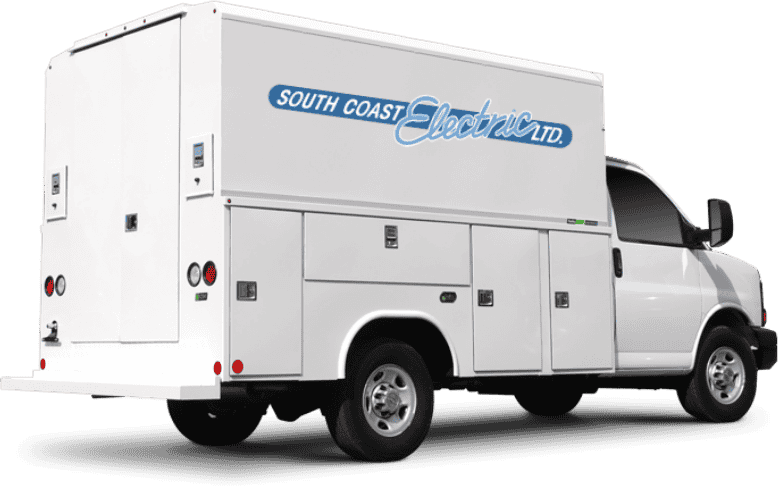 Our well supplied service trucks respond promptly!
Why Choose Us?
Industry Experts
We understand your vision and are able to combine it with the involved nature of electrical and communications systems in commercial or industrial applications.
24HR Emergency Service
For many types of facilities, power outages and malfunctioning equipment can be dire. When you do not have a second to lose, you can count on our emergency response team to be available any time you need us.
Health & Safety Commitment
The management of Southcoast Electric is committed to the health and safety of its employees and for all who are involved in our projects. Protection of employees from injury or occupational disease is a major continuing objective. We are committed to continuing improvement toward an accident-free workplace through effective administration, education and training.
Full Service Institutional Electrical
From the origins of your idea through its execution, our professional and experienced staff is involved every step of the way. Even after your project is finished, we are available for maintenance and ongoing emergency repairs and replacements.
We offer a full range of electrical and technology solutions for your institution such as:
New Electrical Services
Motors & Motor Controls
Variable Frequency Drives
Chillers
Boilers
Security Systems
Fire Alarm Systems
CATV/CCTV Systems
Troubleshooting
EV Car Charging Stations
Phone & Data Networks
Standby Generators
UPS Sysems
Lighting Repairs
Emergency & Exit Lighting
We provide faster service with our centrally located & fully stocked warehouse